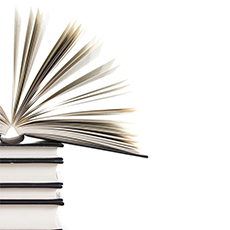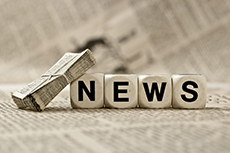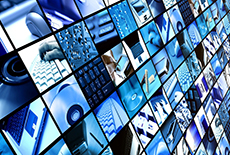 Legal support
In 2016 WAT & LAW has been ranked by the magazine Leaders League among the best French law firms in :
Energy - Oil, Gas, Mining, Natural Resources and Renewable Energy in Africa - 2016 Ranking of the Top Law Firms (France)
Energy - Renewable Energies - 2016 Ranking of the Top Law Firms (France)
Environment - Water Resources Law - 2016 Ranking of the Top Law Firms (France)
Environment - Classified installations, contaminated lands, brownfields - 2016 Ranking of the Top Law Firms (France)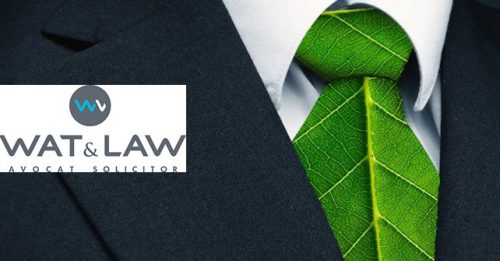 http://www.leadersleague.com/fr/fiche-annuaire/wat-law/france/energie-environnement
What they say about her :
Cyril CHAUDRON Group General Counsel / (Boccard - BS)
« I had the opportunity to work on some key issues with Marie-Bénédicte Desvallon who has provided us a very useful expertise and has enabled us to balance complex and difficult contractual negotiations in the field of energy. Really responsive and available, her skills and mastery of techniques and concepts both in common law and in civil/continental law were notable strengths. »
Quote from Jacques Bertran de Balanda – Banking and Finance partner and head of the Executive Comittee for the firm's Paris office
"I worked with Marie-Bénédicte on a number of infrastructure projects in emerging markets at Herbert Smith. She is a hard worker and thorough construction and projects lawyer who put in a great deal of efforts in due diligencing and helping to make bankable supply and other agreements at a time (financial crisis) where the banking community's requirements were quite steep."
WAT & LAW is member of
The Société de Législation Comparée : Organization dedicated to comparative law – Member of the section Energy and Natural Ressources.
The organization of lobbyists lawyers.
GEP-AFTP : Groupe des Entreprises et des Professionnels des hydrocarbures et énergies connexes.
Organization committed to the worldwide promotion of French excellence in the oil and gas industry.
CBSOA : Club driven by company leaders working with Africa and the Bordeaux Chamber of Commerce and Industry.
Invest In Bordeaux : Agency promoting inward investment to Bordeaux and the Gironde.